TRAINING
30 Hour Yin Yoga Teacher Training
Coming this FALL 2023
w/ Tim and Mei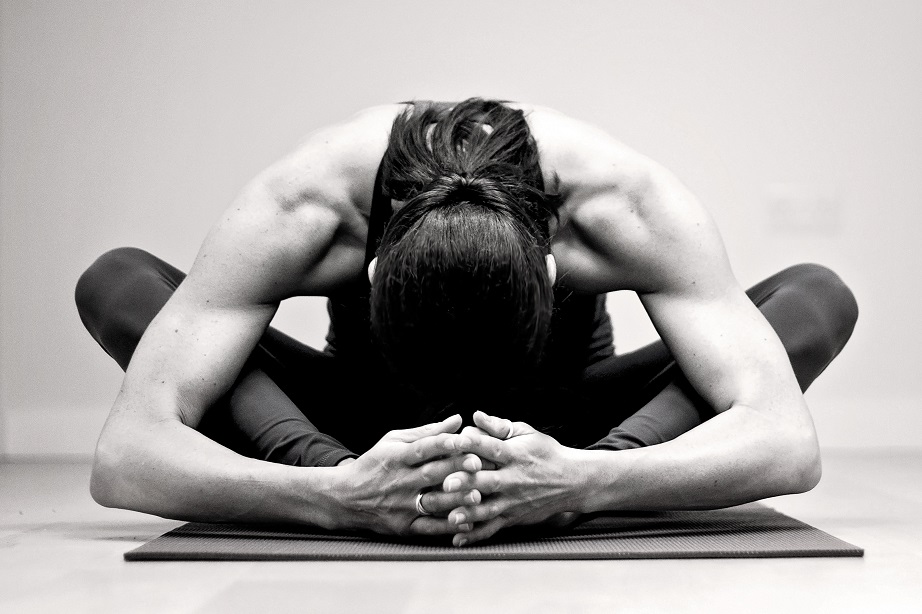 Join Tim and Mei for Yin Yoga Teacher Training
Make this your best year ever!
What you're looking for is not out there, it is within you. Find your inner mind, inner muscle and inner practice.
Grow your potential and enhance your techniques through our Yin Yoga Teacher Training.
30 Hour Yin Yoga Training(Yoga Alliance, include 4 hour self study, 2 free Yin class )

When : TBD 2023
Time : TBD

Price : TBD
Early Bird Price TBD
this course is Continued Education & Yoga Alliance Applicable.
Program Description:
Basic History of Yin Yoga
Principles and Philosophy of Yin Yoga
Physiology and Anatomy of Yin Yoga
25 Poses of Yin, Benefits and Precautions
Learning the difference between Yin and Yang styles of Yoga
Wall Yin
Yang Counter Poses
Practicum Flows
Special Situations
Energy body

(Nadis/ Chakras and Meridian with Yin )

Practice in teaching Yin Yoga classes
two 60 minute Yin class sequence
A Yin Yoga workbook
A certificate of completion
Additional Certification requirements include:
Attending 2 Yin Yoga Classes(Free)
Completion of worksheets following the above classes.
Teaching 1 of your own classes and recording them
*cancellation policy applies(please be mindful of your purchase as this course will have a non-refundable deposit that applies)
---------------------------------------------------------------
20 Hour Chair Yoga Teacher Training
September of 2023
w/ Meiying Quan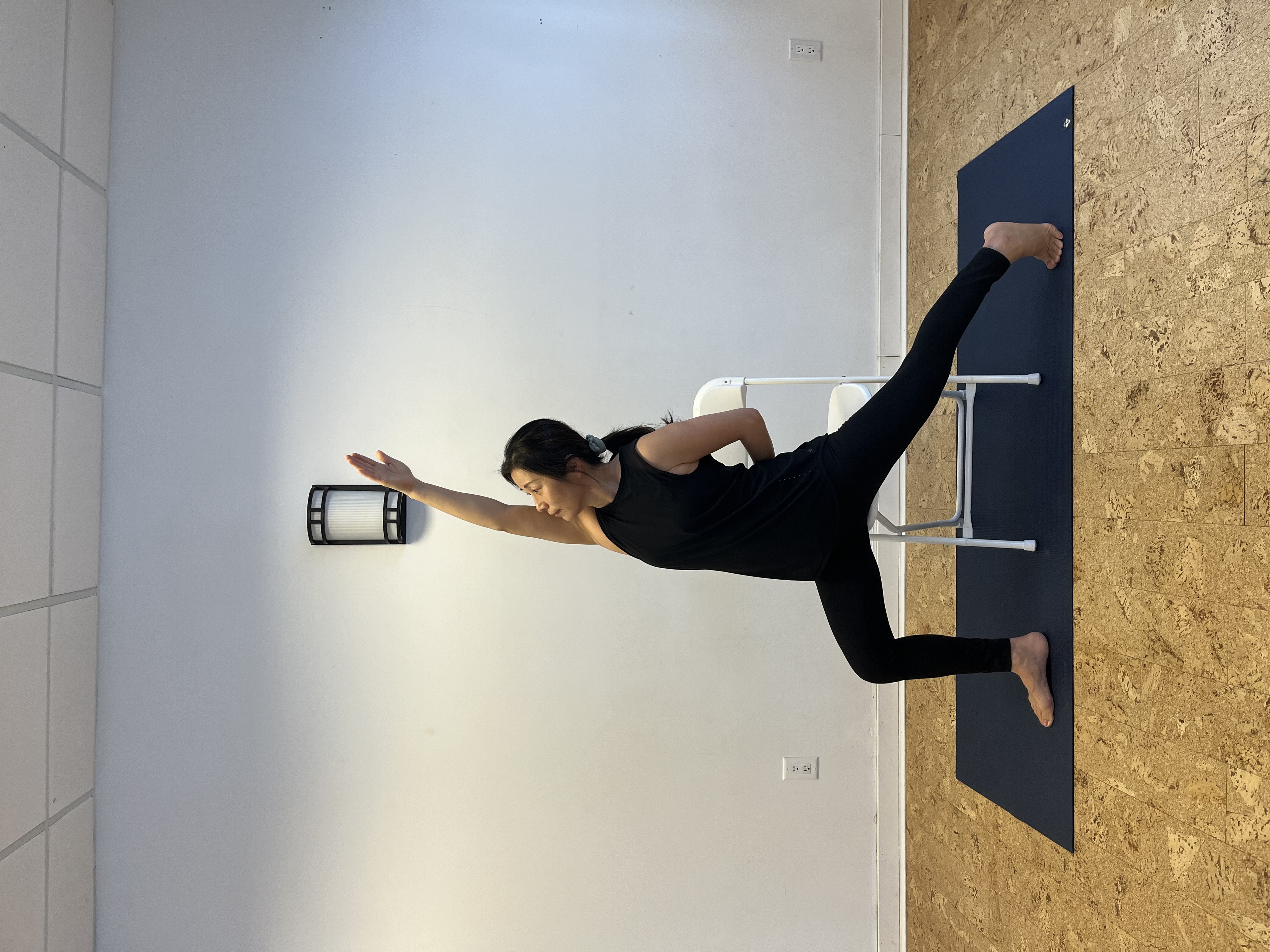 Learn how to teach accessible and safe classes for anyone with injuries or physical limitations that doesn't allow them to get on the traditional yoga mat. Chair yoga can be an amazing way to improve health and live a pain free life.
Yoga is an excellent movement modality for older adult population. Older adults are the fastest growing sector of our population and they are drawn to yoga due to its accessibility. Well trained yoga teachers are in demand for this sector of population. This training will teach how to best serve your older students and also students with limited mobility.this training for the most in-depth insight and techniques that you can apply to your chair yoga teaching practice (or your own personal practice if you are a chair yogi!)
If you spend the day sitting at a desk


While at work, you can incorporate chair yoga poses throughout the day without anyone even noticing. A few simple Chair yoga & deep breathing techniques–replacing things like coffee and sugar. It's also useful when you might be limited on time and space such as when you're at work.
So.....Chair Yoga for Everyone !!!
You can use this course to supplement your current yoga teacher certification or just to deepen your personal practice. You do not need to be a yoga teacher to take this course! Our fun and honest approach will help you teach and take your classes with full confidence in yourself. No prior teaching experience or certification needed How to teach chair yoga.
Who this course is for:
Any Yogi or Yoga instructor looking to deepen their personal practice

Chair Yoga Teachers

Beginner Chair Yoga Practitioners

Cours include:
Learn accessible yoga principles and how to share these principles with a broad audience

Chair yoga basic pose

Chair balancing poses

Chair Restorative pose How to modify for specific health concerns

Learn to use and teach with props in chair yoga Guidelines of teaching Chair Yoga

Chair Yoga Pranayama, Meditation

How to create chair yoga sequence

Practical teaching experience

Business of teaching Chair Yoga

Credits from this training can be applied towards the 200 hour Yoga Alliance training, This training can also be applied towards continuing education credits required to maintain your status as a Registered Yoga Teacher.

Includes Chair Yoga Teacher Training Workbook
Schedule : Sep 22, 23, 24 2023
Time: 8-4pm Sat&Sun (5:30-8:30pm Friday)
Where: 312 University Park Drive(East studio)
Price: $395 +gst
Early Bird Price $345 before July 31st , 2023
This course is Education & Yoga Alliance Applicable
**Payment plans available, call or email for more info.
REGISTER
--------------------------------------------------------------