TEACHER TRAINING
RECENT UPCOMING WORKSHOPS POSTPONED
until further notice!
SEE BELOW
POSTPONED>>> 15 Hour Pilates Teacher Training
with Ann-Marie Urban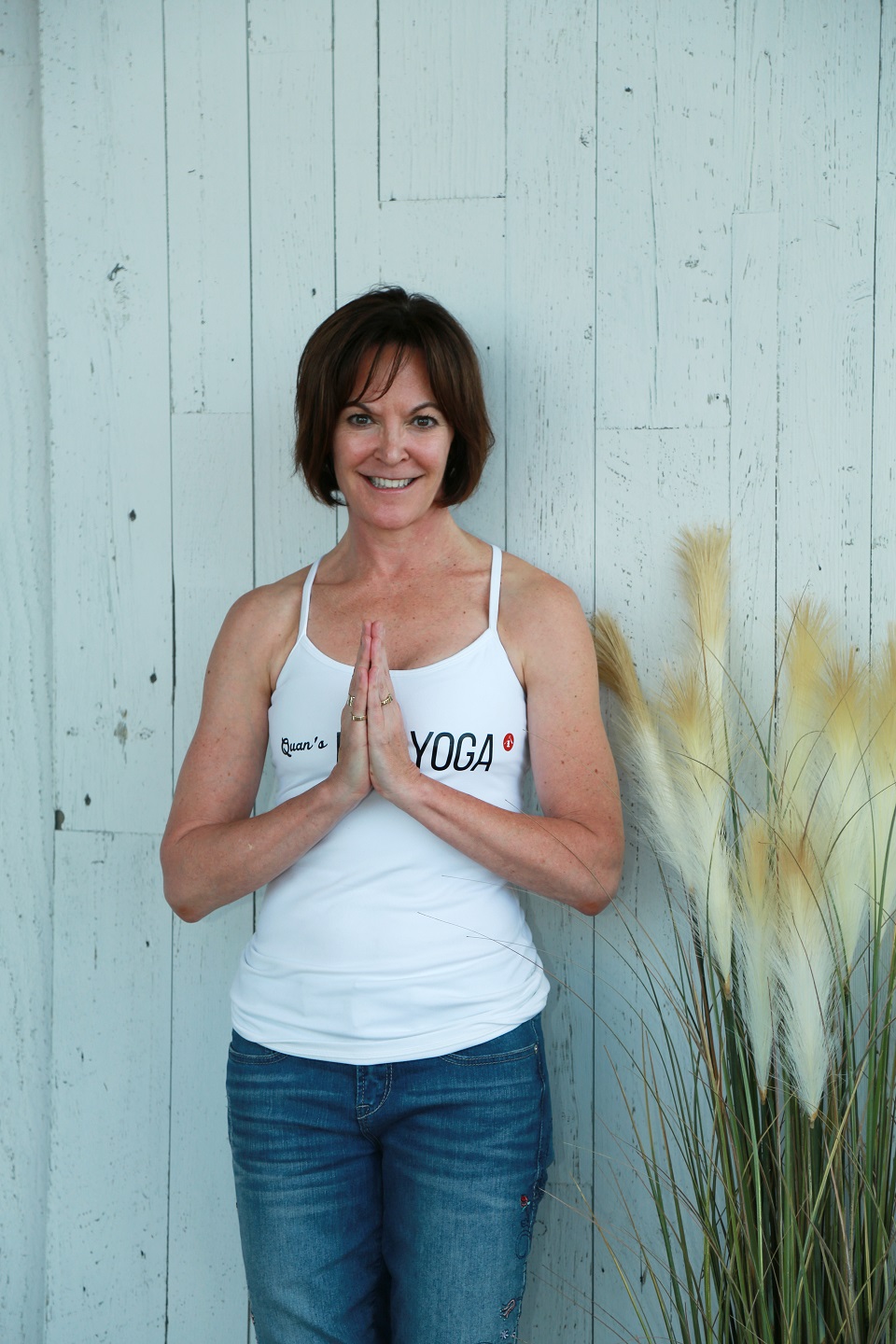 488
Can't wait for the 15 Hour Pilates Teacher Training(TT) with yoga elements by our talented, dedicated educator Ann-Marie!
Ann-Marie will combine the best of traditional and contemporary Pilates techniques of strengthening and lengthening your body.
This 15-Hour TT will provide you with the knowledge, skills and practice to better your overall body and mind connection.
The course is open to anyone wanting to learn and practice more and/or those interested in teaching Pilates.Everyone welcome!
Teacher Training Overview
- History and philosophy of Pilates
-Breathing in Pilates
-Anatomy for Pilates
- Key components of Pilates
-How to safely Practice Pilates
- Lesson Plan for Beginners
-Lesson Plan for Intermediates
- Group teaching skills
When:March 21-22nd 2020
Time: 9-3 pm ( Sat & Sunday)
Where: 312 University Park Drive(East studio)
Price: $375+gst
Non refundable deposit of $80
------------------------------------------------------------------------------------------------------------
30 hour Transformative Kundalini
Yoga Teacher Training
w/Carolynne Millard
30-Hour Transformative Kundalini Yoga
Teacher Training w/ Carolynne Millard
Does the question "who am I?" and "what is the purpose of my life?" reside in
your thoughts? These questions are the key foundations behind our ongoing
self-inquiry. This inquiry ultimately leads us to transformation.
Kundalini Yoga is known as the yoga of awareness. It awakens and activates
the processes in the body and the life of it's practitioners. This sacred practice
allows you to awaken to your full potential and true self through a series of
physical movements, meditations, breathing and mantra.
Kundalini Yoga benefits:
• Works on strengthening the nervous system, increases strength, and
promotes the overall fitness of ones body.
• Awakens your inner willpower
• Clears the fogginess of the mind and awakens our inner creativity by
releasing our worries allowing us to realize the infinite possibilities life has
to offer
• Opens the heart center to gain an attitude of acceptance
• Reminds us to be forgiving, compassionate and nonjudgmental with
ourselves and others
• Enables us to quiet the mind and feel the intelligence of our heart, what it
yearns for and what is good for us.
• Learn the importance of staying present and accepting of both pleasure
and pain as part of the same journey to health and balance
Who is this training for?
• Anyone interested in exploring a deeper understanding of the Kundalini
Yoga practice and to experience the empowering benefits. Through this
experience to have an understanding and the tools to implement the
practice into your daily life.
• 200 RYT's wishing to add Kundalini Yoga to your teachings.
Discover how Kundalini Yoga can transform your life - from strengthening your
willpower and creativity, to helping you make wiser decisions.
Course Outline:
Daily practice of Kundalini techniques:
Experience various Kundalini kryia sets and exercises, which can include,
breathing, jumping, running, dancing, chanting, and meditating. Any given
Kundalini kriya can contain a variety of these activities. A typical class is focused
on control of breath, expansion of energy and alignment of the chakras.
Kundalini Yoga is the yoga of awareness. You will be encouraged to listen to
your body; do what works for you.
Philosophy, Lifestyle and Ethics:
The history and tradition of Kundalini Yoga, as well as the underlying philosophy
behind all yogic practices. The technologies of Kundalini Yoga as they apply to
the science of daily living, including diet, nutrition, and relationships.
Anatomy & Physiology:
A review of general anatomy, its purpose and function, including the nervous
system, endocrine system and the spine. In addition, we will explore Yogic
anatomy and the energy systems of the body.
Kriyas and Meditation:
The theory and practice of Kundalini Yoga kriyas (yoga sets), exercises, and
mudras. Explore the nature of the mind and it's training through Kundalini Yoga
meditations, mantras, and pranayam (breathing techniques).
Teaching Methodology:
The skills and techniques to become an effective instructor; including teaching
and posture guidelines, precautions (yoga injuries/special conditions), and
curriculum development.
The Practicum:
Practice Teaching
Practical experience instructing a yoga class.
Training Date : May 15/16/17/18th 2020
Time :8-5pm
Where : East studio ( 312 University Park Dr)
Price : $680 + tax
Early Birds Price $620+tax (Before March 31st )
*Non Refundable Deposit $150
-----------------------------------------------------------------------------------------------------
POSTPONED>>>RESTORATIVE YOGA TEACHER TRAINING LEVEL I(36 hour)
w/Tianne Allan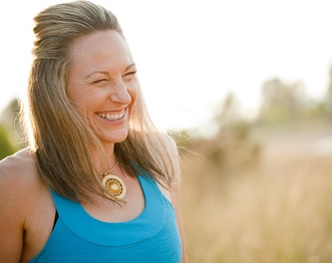 This training offers a comprehensive understanding of restorative yoga principles, techniques, poses and practices.
Upon completion of the training, you will be fully prepared and certified to teach a restorative yoga class or offer a private restorative yoga session.
Restorative Yoga Teacher Training Level I is open to anyone wanting to understand and incorporate restorative practices into their work and/or
personal lives including yoga students, body workers, physical therapists, nurses, and health professionals in the field of body-mind medicine and psychology.
About the program
You will discover how this simple practice offers powerful personal transformation.
You will gain a deep understanding of the science behind restorative yoga and the specific techniques and structures of the restorative yoga practice.
You will learn the powerful art of restorative yoga; how to work with subtle energies to enhance or deepen each individual person's experience, including restorative assists using therapeutic touch.
You will experience how restorative yoga stimulates the body's natural healing mechanisms, cultivates inner calm as well as a deep connection with Self.
Upon completion of the training, you will be ready to teach restorative yoga within a class setting or as a private, one-to-one session.
Curriculum
· The history and yoga lineage of Restorative Yoga
· The autonomic nervous system; sympathetic and parasympathetic nervous system
· Theory and application of the Relaxation Response
· Neurological, psychological, physical, energetic effects of Restorative Yoga
· Classic restorative yoga poses
· How to skillfully use props for optimal support and rest
· Restorative pranayama, meditation visualization techniques
· Restorative assists; the art of therapeutic touch
· The language of restorative yoga; choice of language to deepen the restorative experience
· Develop specific skills of observation to understand and assist misalignments that inhibit deep relaxation
· Optimizing the environment; classroom and studio set-up to support the restorative experience
· Understand how to support special conditions including pregnancy and injury
· Sequencing the restorative yoga practice
· Integrating restorative yoga into hatha, power and yin style yoga classes
· Practical experience working one-on-one with clients
· Practical experience sequencing and teaching a restorative class
Comprehensive learning
Practical experience, lecture, discussion, experiential exercises, partner and team practice.
Upon completion
Restorative Yoga Teacher certificate, eligible for Yoga Alliance CEU hours.
Invitation to a private on-line community of Restorative Yoga Teachers for on-going support
Comprehensive training manual
Listing of recommended resources for further learning and support
Listing on the on-line Restorative Yoga Teachers directory
When : Apr 10-13 (9-5pm each day) 2020
Price : $780
Location: East Studio
Early Bird Price $720 before Feb 28th 2020
*Non Refundable Deposit $150
__________________________________________________________________________________________
200 hours Yoga TT
Led by Quan's Team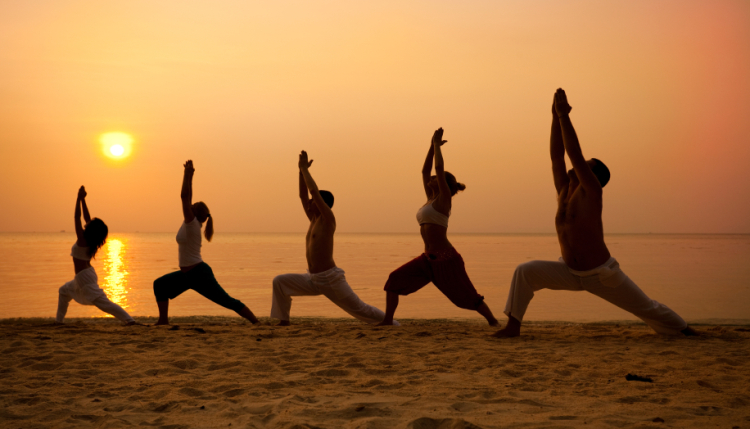 Do you love yoga? Want to find a way to deepen your practice? Have you ever considered teaching?
Or are you in a life transition and wondering what comes next?
If so, our Yoga Alliance certified teacher training is for you.
Quans Hot Yoga 200 Hour yoga TT, Led by a strong and experienced teaching faculty, our Aim is for this training to be the highest standard of its kind.
The course has been designed to provide teachers with both the technical and communication skills required to give their students a truly outstanding experience each and every time they attend class.
Expect a strong, safe and creative training where you will gain a wide and solid foundation of traditional yoga.
The training will honour the traditional lineage of yoga and classical philosophy, whilst taking advantage of the many modern scientifically based advancements of asana techniques and teaching methods.
The training is modules based and will equip teachers with the tools necessary for life as a certified yoga teacher.
Topics to include:
Asanas, practice, modifications and alignment,
teaching practice, breath techniques and benefits, sequencing include Hot / Hattha /Vinyasa Flow/YIn /Ashtanga....
,Yoga history, philosophy, business side of yoga, conduct of a teacher
When:July 31 - Aug 4 ; Aug 15/16 ; 29/30;
Sep 3/4/5/6//7,12/13/,18/19/20,27th 2020
Time Friday:5:30 pm -8:30pm
Sat - Tuesday 7am -4pm
Where: 312 University Park Drive(east studio)
Price: $3200+gst for teacher training
Early bird price is $3000 +gst paid in full by May 31st
Non refundable deposit of $600.
**Payment plans available, call or email for more info.
___________________________________
50 HOUR HOT YOGA TEACHER TRAINING
with Mirene Paladines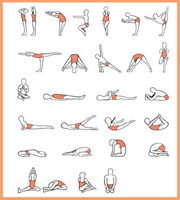 This will be a 50 hour training program led by Mirene Paladines.
She has been teaching hot yoga for over 10 years with a wealth of knowledge
and experience to share with her students and colleagues, and extensive training in Hot Yoga .
Rediscover you and the discovery will be transformational.
Why and How Safety Hot Yoga
Anatomy and physiology for hot yoga
Teaching hot yoga
Asana, adjustment and alignment for hot yoga
Sequencing & teaching Styles for Hot Yoga
Pranayama for hot yoga
Ethics, laws and privacy as a hot yoga teacher
Hot yoga business development
Marketing hot yoga
Quan's Hot Yoga TT Manual
"Yoga allows you to rediscover a sense of wholeness in your life, where you do not feel you are constantly trying to fit broken pieces together." - B.K.S Iyengar
This 50 hour training(45 Contact Hours) can be applied towards your 200 hour RYT training certificate.
Date : July 31 -Aug 4th
Time: 8:00-5:00PM
Price:$975 ( Includes FREE 1 MONTH Unlimited Membership )
Early Bird:$875 By Jun 1st ($150 Non-Refundable)

We recommend that students have at least 6 months hot yoga practice before but not required.