WORKSHOPS
Celebrating 2023 with Yoga and Dance!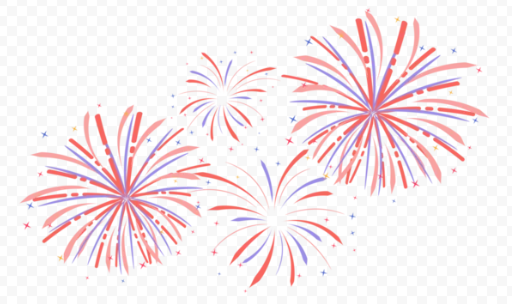 Saturday, December 30th , 2023
4-5 pm
$25/person
$40/2 tickets
at Quan's Hot Yoga South
(4830 Gordon Road in Harbour Landing)
Register: www.quanshotyoga.com or call: 306-585-1515
Celebrate a year of yoga practice!
Join yoga teacher Amanda Ruschiensky and
movement facilitator Ashlyn Higgs
for a fun & celebratory dance party to connect
with yourself and your community!
You deserve to celebrate yourself and
all that you accomplished in 2023!
BRING: a yoga mat
*Non-refundable.
-----------------------------------------------------------------------------------------------------------------------
5 Week Meditation and Breath
A Workshop for Stress Reduction and Well-Being to Compliment Your Practice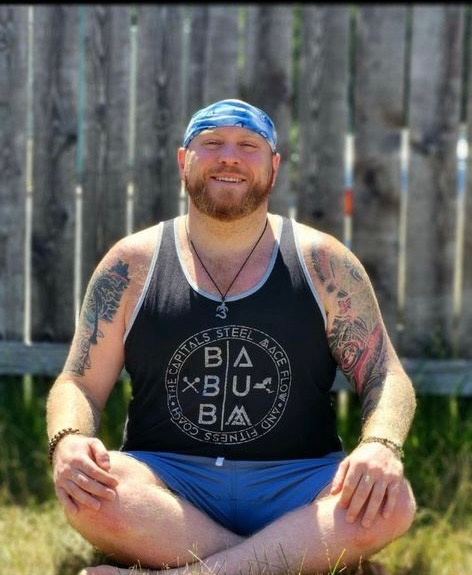 Led by Sacha Wolfson
"Embark on a transformative journey as we kick start the new year with our 5-week workshop
dedicated to stress reduction through mindfulness Meditation and breath work! Learn invaluable techniques
to effectively manage stress, enhance focus, and nurture inner tranquility. In these weekly sessions, immerse yourself
in practical tools and expert guidance designed to empower you in facing life's hurdles with resilience and ease.
This workshop isn't just about reducing stress; it's about beginning the new year with a commitment
to your mental well-being. Start 2024 by cultivating a sustainable mindfulness practice that will
benefit you throughout the year. Don't let this opportunity pass you by—prioritize
your mental health and join us for a journey towards a more balanced
and peaceful life. Reserve your spot now!"
5 Classes in total:
Wednesday Jan 10th, 17, 24, 31st, Feb 7, 2024
6 - 7PM
EAST Studio Location(312 University Park Dr)
$108(+ tax)
*cancellation policy applies. See website for details www.quanshotyoga.com (privacy & policies)
___________________________________________________________________________________________________________________________
Balance & Ground Your Energy in 2024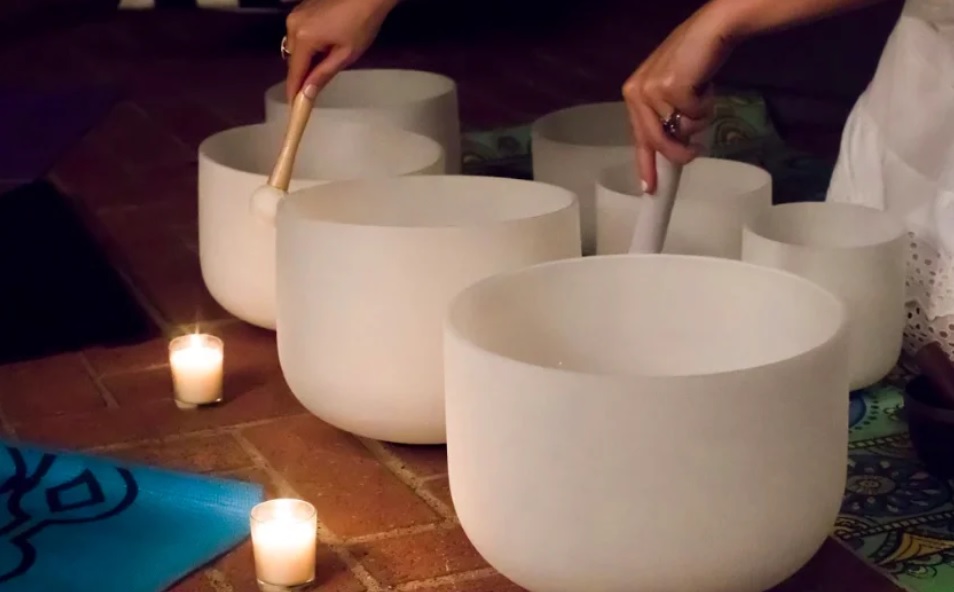 w/Amanda Scandrett and Amanda Ruschiensky

Crystal Bowl Sound Healing &
Reiki Infused Yin Yoga and Meditation with
sound healer Amanda Scandrett &
yoga teacher/Reiki Master Amanda Ruschiensky
at Quan's Hot Yoga East
DATE: Sunday, January 14th, 2024
TIME: 1:30-3 p.m.
WHERE: Quan's Hot Yoga East studio ( 312 University Park Dr )
INVESTMENT: $55 +tax or 2 for $90 +tax
REGISTER: Visit www.quanshotyoga.com
email: info@quanshotyoga.com or call/text: 306-550-2076.
BRING: a comfy yoga mat, a couple blankets and/or any further objects or supports to deepen your comfort. Non-refundable.